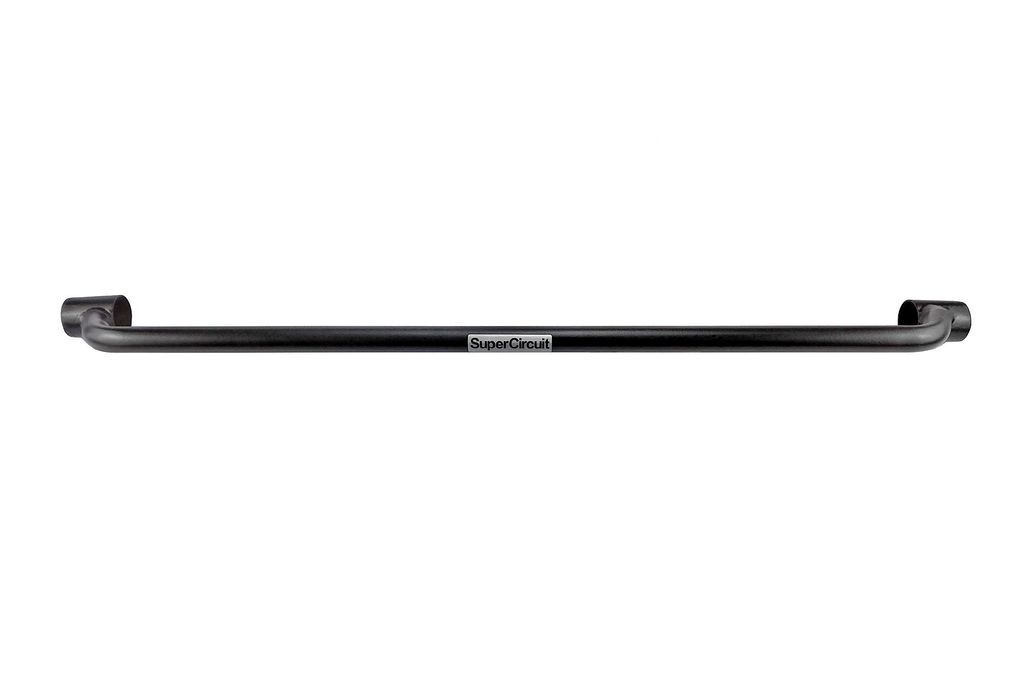 Toyota Vios (2023~, AC100) Rear Lower Bar
SUPERCIRCUIT TOYOTA VIOS (2023-, AC100) Rear Lower Bar.
Designed to strengthen the areas where the rear lower trailing arms are mounted to the chassis.
Reducing rear-end chassis flex and allow a more precised steering response and freedback.
For a firmer rear-end and lesser rear-end fish-tailing effect when driving out of corners or during avoiding obstacles.
Finished in our signature MATTE BLACK industrial grade heavy duty coating, it is simply original and professional at the undercarriage!
For optimum chassis strengthening of the 4th generation Toyota Vios (AC100), also install the FRONT STRUT BAR, FRONT UNDER BAR, FRONT LOWER BRACE, MID CHASSIS BRACE and REAR ANTI-ROLL BAR.