Proton IRIZ 1.6 Rear Anti-roll Bar
SUPERCIRCUIT PROTON IRIZ 1.6 Rear Anti-roll Bar.
To minimize rear chassis roll during cornering.
For a more stabled and controlled cornering or during obstacle avoidance.
Made of 19mm solid spring steel for DYNAMIC DRIVING purpose.
Brackets are laser cut and machine bent to shape for structural integrity.
Industrial grade MATTE BLACK scratch resistance coating is durable and matched well with the undercarriage for a professional and original appearance.
For optimum chassis strength and performance, match the above with the SUPERCIRCUIT PROTON IRIZ Front Strut Bar, Front Under Bar, Front Lower Brace & Rear Lower Brace.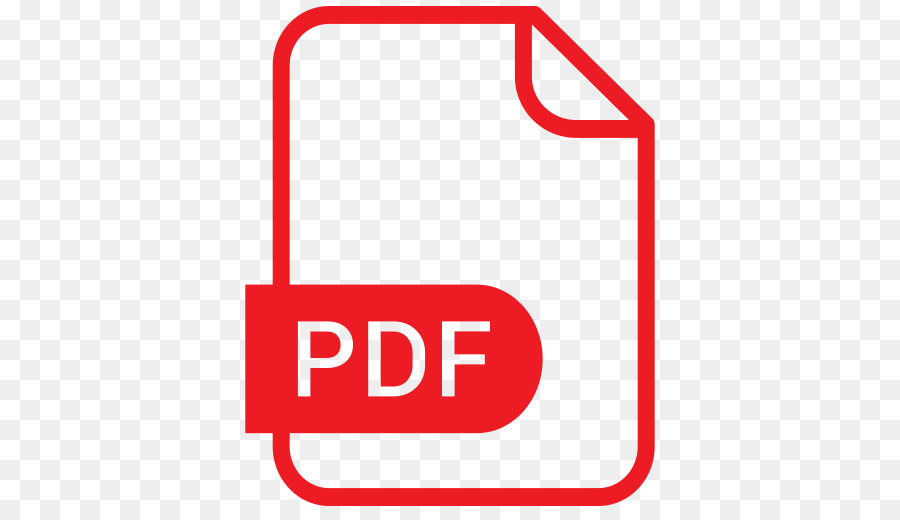 Proton Iriz Persona (BH) ARB Installation Guide.pdf