Proton X50 Mid Chassis Brace
SUPERCIRCUIT PROTON X50 (2020~present) Mid Chassis Brace.
To strengthen and to reduce flex of the middle chassis for better handling and maneuvering around corners or avoiding obstacle.
To maintain stability and help the vehicle to return to original state faster, after taking sharp cornering or avoiding obstacle.
Brackets are made with laser cut and v-bending manufacturing technique for precise fitment and structural integrity.
Industrial grade MATTE BLACK coating is durable and matched perfectly at the undercarriage for a professional and original appearance.
Match the other SUPERCIRCUIT bars and braces specially developed for the Proton X50 for optimum chassis strength, sharper steering and accurate maneuvering.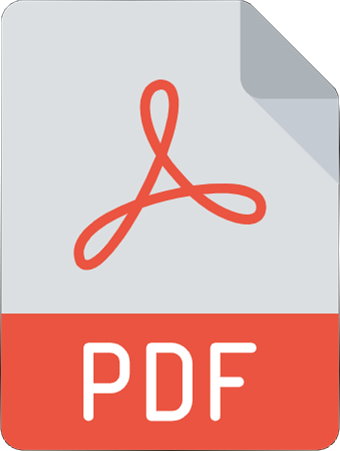 Installation guide: Proton X50 Chassis Bars Installation Guide.pdf