Proton X50 Front Lower Brace
SUPERCIRCUIT PROTON X50 (2020~present) Front Lower Brace.
Designed to strengthen and support the front lower chassis for a more précised maneuvering and accurate steering.
Complement to the FRONT UNDER BRACE to strengthen the rear part of the front sub-frame, to minimize front chassis flex and hold the front wheels alignment in place.
The 4-point design is structural stronger, to maintain the structural integrity of the front lower chassis for lesser chassis flex.
Industrial grade MATTE BLACK coating matched well with the undercarriage for a stylish and professional appearance.
Match the other SUPERCIRCUIT bars and braces specially developed for the Proton X50 for optimum chassis strength, sharper steering and accurate maneuvering.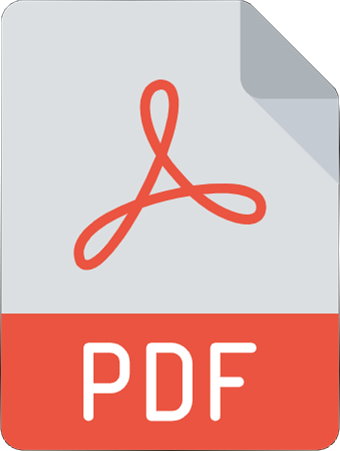 Installation guide: Proton X50 Chassis Bars Installation Guide.pdf