Proton X50 Front Under Bar
SUPERCIRCUIT PROTON X50 (2020~present) Front Under Bar.
Strengthen and support the very front part of the chassis.
Reducing front-end chassis flex and allow a more precise maneuvering into corners.
Finished in our signature MATTE BLACK heavy duty industrial grade coating. It is simply original and professional at the undercarriage!
Match the other SUPERCIRCUIT bars and braces specially developed for the Proton X50 for optimum chassis strength, sharper steering and accurate maneuvering.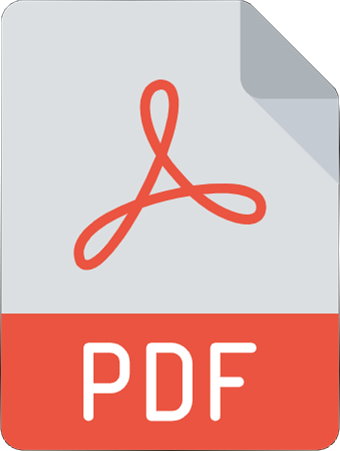 Installation guide: Proton X50 Chassis Bars Installation Guide.pdf