Proton X50 Rear Lower Bar
SUPERCIRCUIT PROTON X50 (2020~present) Rear Lower Bar.
To strengthen the rear lower chassis for better handing in and out of corners.
Works together with the SUPERCIRCUIT Proton X50 Rear Anti-roll Bar for optimum and a more precise maneuvering out of corners.
Brackets are made for direct bolt-on and accurate fitment.
Minimizing fish-tailing effect which exiting sharp corners or avoiding obstacle.
Industrial grade MATTE BLACK heavy duty coating is durable and match well with the OEM chassis for a very stylish and professional appearance.
Match the other SUPERCIRCUIT bars and braces specially developed for the Proton X50 for optimum chassis strength, sharper steering and accurate maneuvering.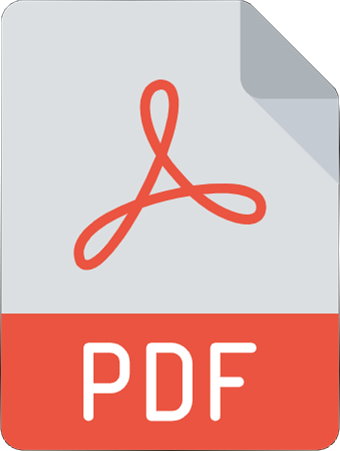 Installation guide: Proton X50 Chassis Bars Installation Guide.pdf