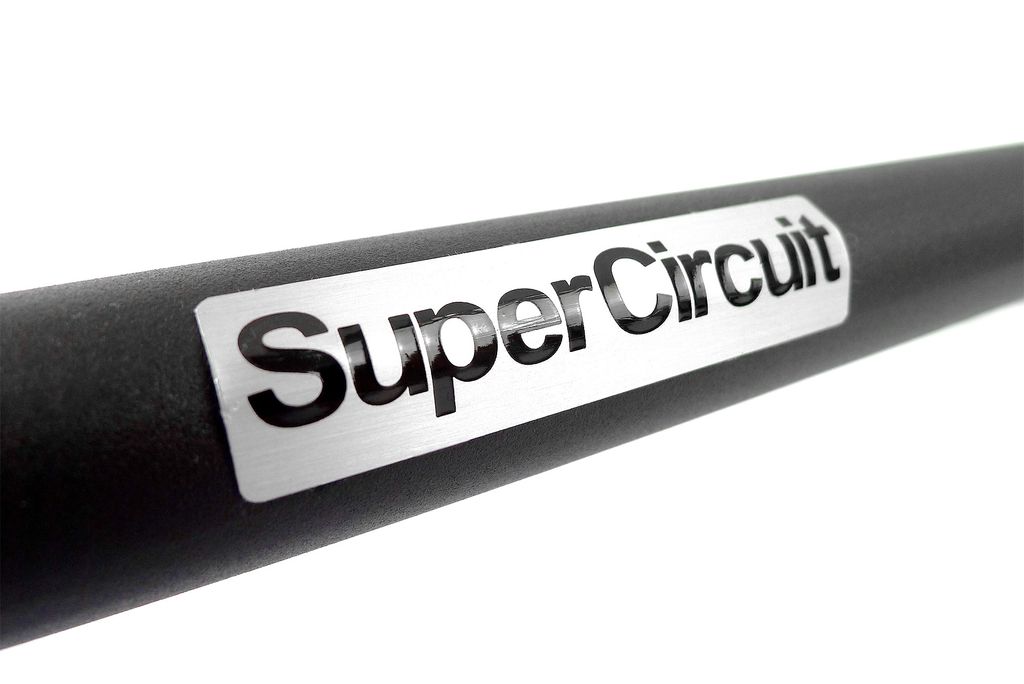 Proton Wira Front Strut Bar (2-point)
SUPERCIRCUIT PROTON WIRA 2-point Front Strut Bar.
This 4-point front strut bar stiffen the front top chassis especially where the front suspensions are mounted.
More precised turning and maneuvering for dynamic street driving.
Brackets are made with laser cut technique for precised fitment.
Stronger brackets at both sides which are made by v-bending manufacturing technique, so lesser welding lines to avoid weak point or possibility of cracking.
Industrial grade MATTE BLACK coating matched well with the engine compartment, does not easily get scratch mark and long lasting too!
Also availble is the upgraded PROTON WIRA 4-point Front Strut Bar created for serious race and track purpose.